Plumber Brussels Emergency
Plumber Brussels emergency repair for any water leak in your plumbing installation, clogged pipe, tap leak, unblokking drain and heating system.
Plumber brussels is the best & quickest service of plumbing in Brussels area. We repair water leak, unblokked sink, toilets, pipes fit & boiler troubleshooting in emergency 24h/24.
Plumber Brussels service have been offering for more than 10 years with an established reputation for quality, service, emergency plumber, and customer satisfaction.
We offer a highly professional plumbing service across Brussels with a team of experienced and qualified (CIPHE) plumbers who are available 24 hours a day and we guarantee to solve everything from a plumbing related problem, heating system repairs, unclogging toilet to the design and creation of new bathrooms or kitchens. We undertake complete or part refurbishments and have specialist tilers for that exclusive finish.
plumber Anderlecht 1070
plumber Auderghem 1160
plumber Berchem Saint Agathe 1082
plumber Brussels
plumber Etterbeek 1040
plumber Evere 1140
plumber Forest 1190
plumber Ganshoren 1083
plumber Ixelles 1050
plumber Jette 1090
plumber Koekelberg 1081
plumber Molenbeek Saint Jean 1080
plumber Dilbeek 1700
plumber Drogenbos 1620
plumber Genval 1332
plumber Grimbergen 1850
plumber Halle 1500
plumber Haren 1130
plumber Hoeilaart 1560
plumber machelen
plumber Vilvorde
plumber wemmel
plumber zellik
plumber strombeek-bever
plumber Schaerbeek 1030
plumber Saint Gilles 1060
plumber Saint-Josse-Ten-Noode 1210
plumber Uccle 1180
plumber Watermael-Boitsfort 1170
plumber Woluwe Saint Lambert 1200
plumber Woluwe Saint Pierre 1150
plumber Zaventem
Loodgieter antwerpen
plumber Tervuren 3080
plumber Tubize 1480
plumber Vilvoorde 1800
plumber Waterloo 1410
plumber Wavre 1300
plumber Wemmel 1780
plumber Wezembeek 1970
plumber Ottignies 1340
plumber Overijse 3090
plumber Rixensart 1330
plumber Rhode-Saint-Genese 1640
plumber Zellik 1731
plumber Lasne 1380
plumber Lennik 1750
plumber Linkebeek 1630
plumber Machelen 1830
plumber Neder-Over-Hembeek 1120
plumber Nivelles 1400
plumber Sint-Pieters-Leeuw 1600
plumber Sterrebeek 1933
plumber Ternat 1740
plumber Zaventem 1930
plumber Kraainem 1950
plumber La Hulpe 1310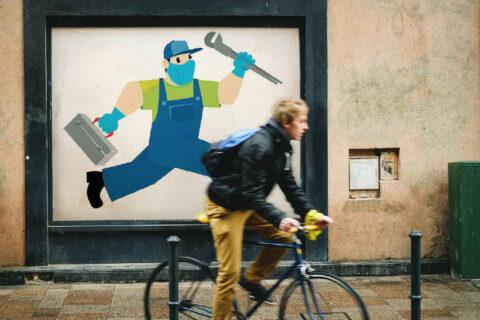 We are committed to providing the very best in technical excellence and customer service; that is why most of our work comes from returning customers and recommendations.
Our highly skilled and knowledgeable engineers are trained and qualified to current BE standards and we provide for all aspects of property maintenance including plumbing, heating, gas, electrical, drainage, bathroom installations, boiler servicing and gas certificates.
Plumbing Services Repairs
General plumbing Brussels repairs
• Heating repairs
• Drainage & blockages
• Servicing & maintenance
• Plumbing installations & refurbishments of all kinds.