Unblocking & cleaning drain Brussels
Plumbers Brussels cleans storm and sanitary sewer lines and manholes all over Brussels. We are Certified Underground Utility and Excavation Contractors experienced and equipped in handling all types of sanitary or storm water cleaning video inspections and repairs. located in Brussels specializes in cleaning, video inspecting, installing and repairing storm and sanitary sewer piping systems; including chemical grouting, slip lining and point repairs. We can service your storm or sanitary sewer piping systems with repairs, pumping, cleaning- but not just the piping but with the valves as well.
24 HOUR EMERGENCY SERVICE, 7 DAYS A WEEK
We also refer honest plumbers in your area to handle all your plumbing needs.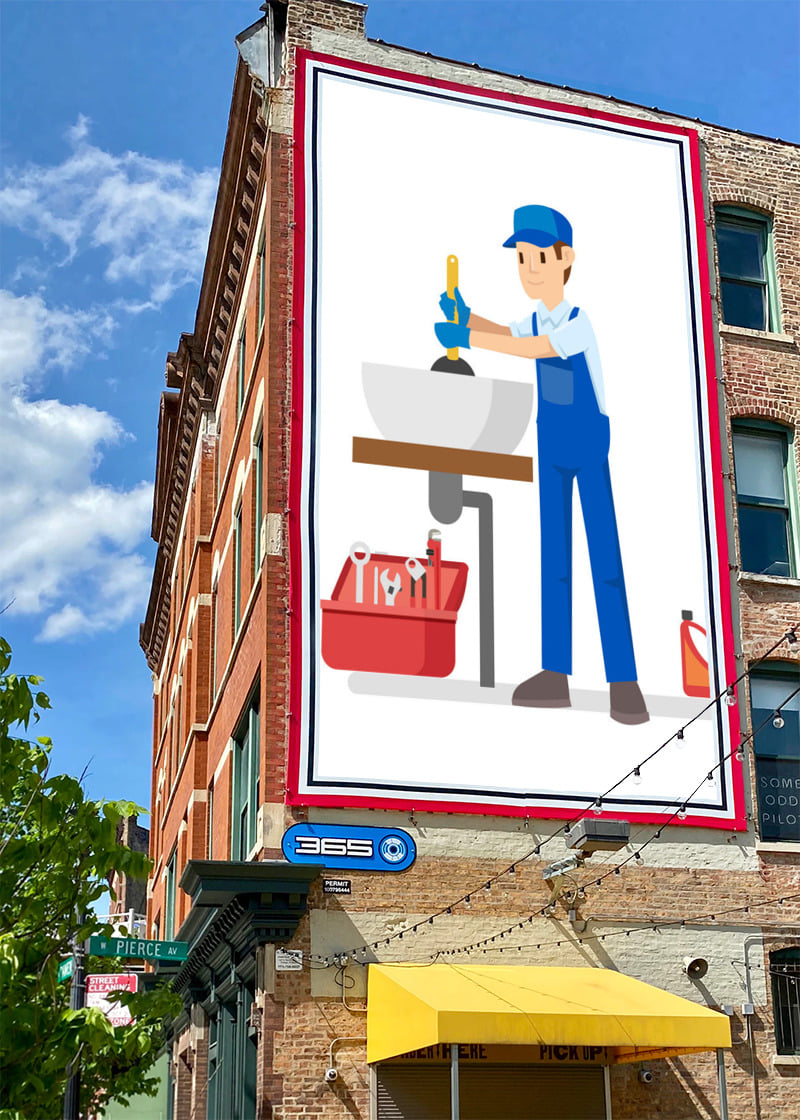 Drain unblocking in Brussels
Offering drain, pipes, toilet, sink, unclogging services in Brussels and the surrounding areas like: Anderlecht, Auderghem, Berchem-Sainte-Agathe, Bruxelles – Laeken – Neder-over-Heembeek – Haren, Etterbeek, Evere, Forest, Ganshoren, Ixelles, Jette, Koekelberg, Molenbeek-Saint-Jean, Saint-Gilles, Saint-Josse-Ten-Node, Schaerbeek, Uccle, Watermael-Boitsfort, Woluwe-St-Lambert, Woluwe-St-Pierre.
Unclogged drains and pipes are a serious issue and can lead to water damage of your blocked toilet, sink in Brussels, Asse, Merchtem, Meise, Wemmel, Grimbergen, Vilvoorde, Machelen, Zaventem, Kraainem, Wezembeek-Oppem, Tervuren, Overijse, Hoeilaart, Sint-Genesious-Rode, Sint-Pieters-Leeuw, Linkebeek, Beersel, Sint-Pietwers-Leeuw, Drogenbos.  Our goal is to get to the source of the drainage problem quickly and effectively to minimize or eliminate damage lost time and in the case of a business, interruption of operations.
From serious drain, sink or toilet problems in Brussels, such as sewer main clogs and issues, to more common problems, such as a clogged toilet or kitchen sink, we offer the same standard of service and friendliness that we are known for in Brussels and the surrounding areas.
All our Drain services are at affordable prices, We will also consistently exceed our customer's expectations in all phases of our service. Our main goal here at Plumbers Brussels is to build a long-term relationship with our customers, as well as, our employees.
Cleaning pipe Throughout Brussels
We give 100% to each project every time. We Pride ourselves in doing business the old fashion way, with a high level of professionalism and individual care for all our customers.
Why Choose Plumbers Brussels ?
Our plumbers are the elite among the service industry. They will be happy to answer any questions that arrive throughout the process.
As a local Business Throughout Brussels and being established for over 10 years we strive to keep our overhead low and pass the savings on to you.
TRUSTED & EXPERIENCED:When you need service, you want a reputable company that delivers on its promises.
Brussels Drain Services
Would you like to learn more about the services we can provide here ?, Then you are in luck. Below we have a list of services we can provide for our customers all at affordable prices throughout Brussels and the surrounding areas.
Maintenance
Drain Clearance
Fault Finding
No Call Out Charge
24 Hour Service
Contact Us Today for cleaning and unblocking Services in Brussels
With over 10 years of experience, our commitment to excellence has earned us the reputation as the best Drain cleaning contractor in the area. So if you would like to learn more about how we can help you then you can give us a call today on 0492.70.70.70 and one of our team members will be happy to help.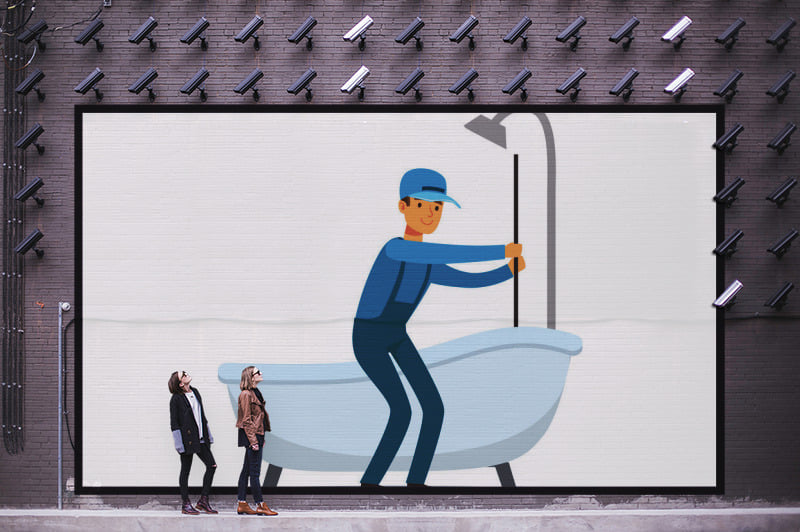 Unblocking sewer in Brussels
When you need a fast plumbing and drain cleaning service across Brussels and the surrounding areas , you can count on the professionals from Plumbers. From blocked drains to CCTV Surveys, our company is the trusted choice.
PROFESSIONAL SERVICE:
Be sure of the highest quality service from clean-cut, polite and friendly plumbers who will keep your home clean and tidy.
DRAIN & SEWER EXPERTS:
With the latest technology be sure of expert solutions and professional service. Plumbers is fully licensed and insured for all your plumbing needs.
SAME DAY DRAIN REPAIRS:
From blocked drains to leaking sewer pipes, we will be there on-time today.
UP-FRONT PRICING:
With Drain Clearance in Brussels you'll know the price up-front. We are happy to give estimates over the phone based on the information you are providing.
SAVE MONEY:
Be sure of great value when you call the local drain professionals.
BLOCKED DRAINS:
We have the experience and technology to diagnose and unblock any drain, big or small.
SEWER INSPECTIONS:
If your sewer line has collapsed or is leaking, we can help with a thorough diagnostic inspection with the latest video inspection equipment.